Starting up in a lockdown - reflections of a CEO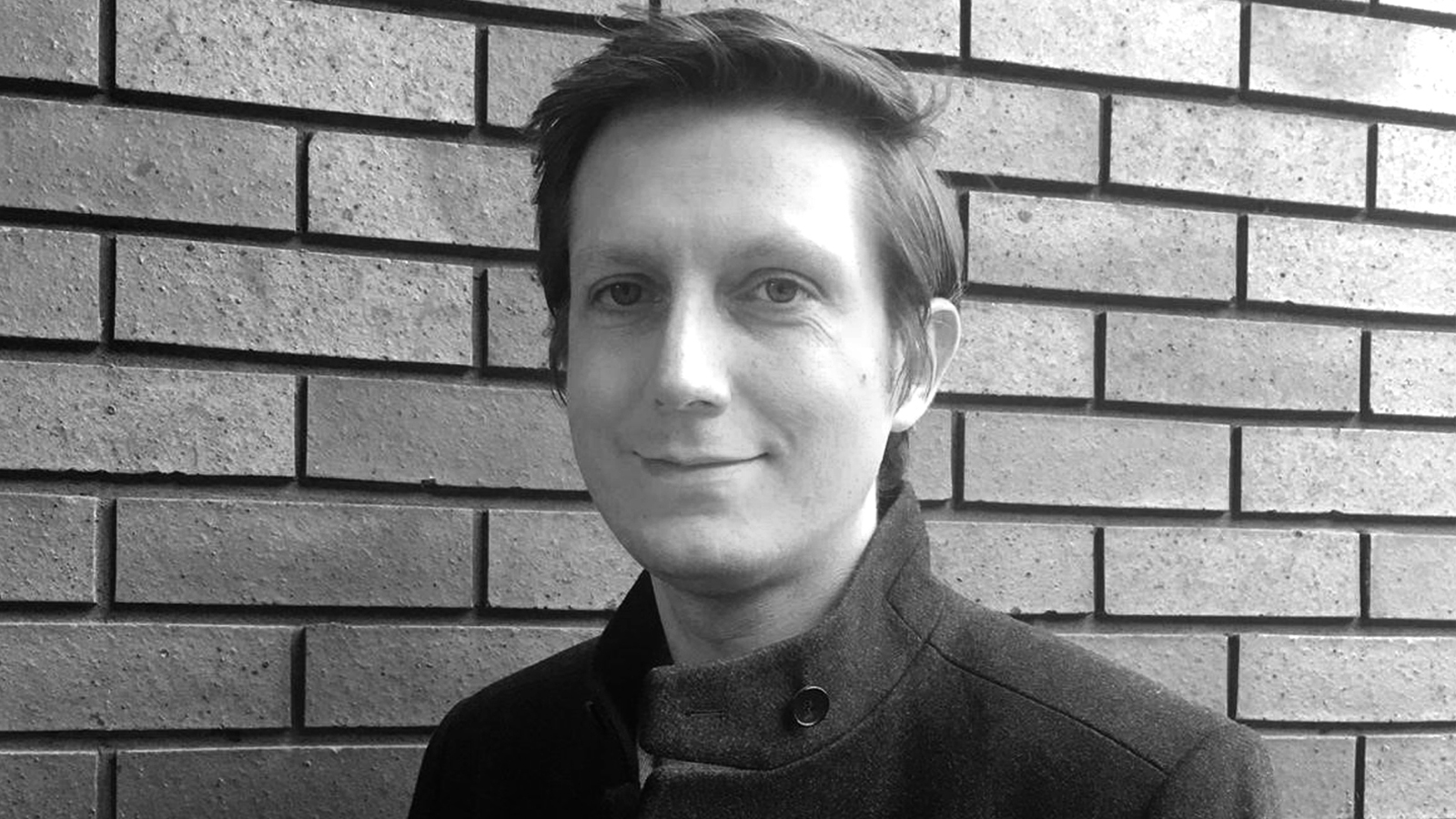 By Tim Wakeford, CEO, Caeli Nova
Launching a company is never easy and building towards a product launch during a pandemic is exceptionally challenging.

In the face of lockdowns, social distancing and an uncertain economic climate, we focused on supporting our talented team and continuing to recruit people who share similar values. We then ensured we were approaching our potential customers with sensitivity and consideration of the difficulties they were experiencing. Finally, we continued to build upon our partnership with Innovate UK, the UK's innovation agency. By keeping these priorities at the forefront of our minds, we achieved our goal of officially launching Cordillera, our first product, in March 2021. We'll adhere to these key principles during current and future challenges, as we continue to grow a disruptive new business.
Build one team with shared values
Every successful start-up needs a team of driven individuals working collaboratively to bring the company's vision to life. We have always recruited based on our values and we ensure our team is comprised of innovative, passionate people who are empowered to turn our core technology into market-ready products. Our team had already built close working relationships before the first UK lockdown and we then put a lot of effort into making our new joiners feel included within our way of working, which made remote working much easier than it could have been.

Adapt quickly to new challenges
When the first lockdown began, our team quickly adapted to a new way of working and, despite uncertainties, continued achieving the goals that we set out when we first started the business.

One of our advantages as a start-up has always been our ability to collaborate closely and build strong connections through our work and through social activities or even simply by having lunch together each day. With a vast majority of the team working from home, we have had to find creative ways to keep that sense of connection alive, mostly via Zoom, which included adjusting our team meetings and brainstorming sessions, and running virtual coffee breaks and social events. Despite many of us not seeing each other face to face for a while, and over half of the team joining since the start of the pandemic, Caeli Nova remains a close-knit and united team and I am proud of how well we have supported one another throughout this past year.

See things from a customer's perspective
Due to the significant impact Covid-19 has had on businesses, particularly in the aviation industry, we expected some reservation from airlines about spending time on new technologies and products. We therefore approached potential airline customers carefully when we launched Cordillera, understanding and respecting that a new perspective on emergency oxygen systems may not be at the top of their short-term agenda, but also knowing that it could support their future recovery.

This considered approach was well received and allowed us to build strong relationships across the industry, resulting in a significant increase in engagement from carriers in recent months as they begin to look to the future and seek out technologies that will provide operational, cost-saving, and carbon emissions benefits.

Strengthen trust with early partners
We have been working with Innovate UK, the UK's innovation agency, since 2019 and have focused on building a strong relationship in which we demonstrated our ability to consistently deliver to our committed plans. At a very early stage in the pandemic, we made the decision to continue developing our technology to our original timeline, and this meant ensuring that we delivered our Innovate UK milestones on time too.

During the first few announcements of government support to industry, we found we were ineligible and thought we would have to manage without any help. However, we eventually found important additional support through Innovate UK and I believe that one of the reasons we were successful in receiving this was our ability to continue delivering our pre-existing commitments on time, in spite of the challenges created by the pandemic.

What's next for Caeli Nova?
To see our new website, branding and public announcements go live for the first time was an extremely satisfying feeling for everyone at Caeli Nova.

Our next step is to increase our presence in the commercial and military aviation sectors, demonstrating how Cordillera can enable shorter flights, reducing fuel and carbon emissions. We will demonstrate to more operators how Cordillera can be a key element in their sustainability strategy, whilst reducing their operational costs. We are also looking at applying our patented breathing technology beyond the aerospace industry to a broader range of sectors.

I am proud to be part of the Caeli Nova team as we continue to disrupt and innovate.