Caeli Nova strengthens leadership team with new CFO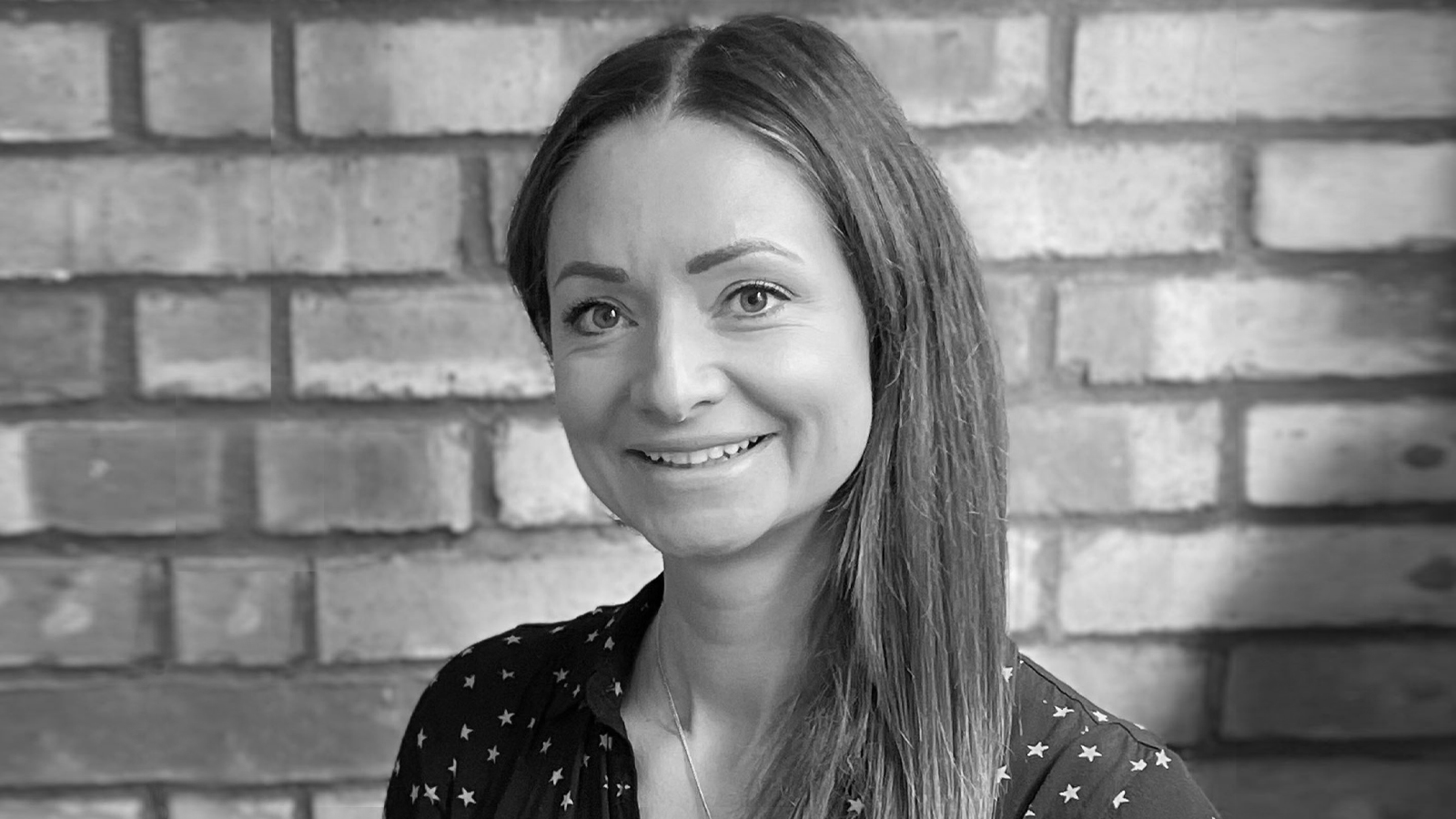 Breathing technology developer Caeli Nova is further strengthening its leadership team with the appointment of Victoria Salter as the company's Chief Financial Officer (CFO).
Salter brings more than a decade's experience in financial strategy leadership. Prior to joining Caeli Nova, she worked at Ernst & Young, where she held a variety of roles including CFO for EY-Seren, service line global finance lead and business modelling lead for the health sector.

Salter's responsibilities at Caeli Nova will focus on leading and developing the finance team, owning the company's business model, overseeing shareholder management and supporting the organisation to deliver commercial contracts.

Salter says: "Caeli Nova's innovative technology offers such a transformative opportunity for a number of sectors and I'm looking forward to being a part of the journey. I'm joining the team at a really exciting time, as the company has just announced a partnership with Airbus, the company's first commercial contract."

Tim Wakeford, CEO, Caeli Nova, adds: "Victoria has extensive experience in the finance industry and will be fundamental in helping us to broaden our current business model and commercial contracts. At Caeli Nova, we focus on building a diverse and inclusive team, to ensure maximum creativity and to create a culture in which each employee feels like they truly belong. We welcome Victoria to the team and look forward to her bringing a new perspective to the company."

In addition to her years at EY, Salter spent time at Rolls-Royce in civil, turbines and helicopters and as a member of the Rolls-Royce strategy and corporate development team in the United Kingdom and United States.