Caeli Nova is an award-winning organisation having received recognition by the industry for it's first product Cordillera.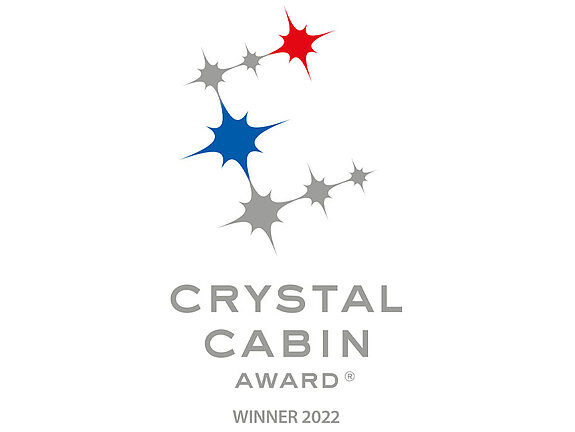 The Crystal Cabin Award 2022
International award for excellence in aircraft innovation.
Caeli Nova has won the Cabin Systems category at the Crystal Cabin Awards in Hamburg for its Cordillera emergency oxygen system.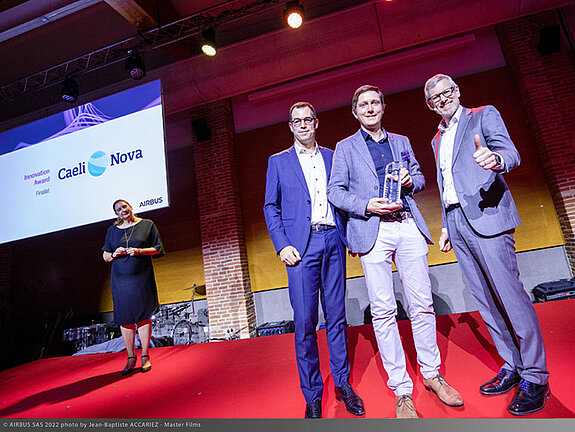 Airbus Global Supplier Conference 2022
Innovation Award Finalist
Caeli Nova was one of three finalists for the Innovation category award at the Airbus Global Supplier Conference in Toulouse for proactive innovation supporting Airbus.

Caeli Nova, accepted the Finalist Award for the emergency oxygen system Cordillera, which was recognised for having the potential to save the aviation industry over $500 million and 1.2 million tonnes of CO2 emissions annually by opening direct routes over high-terrain and reducing reserve fuel on ETOPS routes.

Caeli Nova signed a Co-Development Partnership Agreement with Airbus in 2021 and supports their purpose to "pioneer sustainable aerospace for a safe and united world".