Transforming an idea into a successful business
While the original roots of our technology stretch back to 2010, it took a meeting between our Co-founders in Switzerland in 2017, for the initiation of a start-up business plan to take shape. Utilising their knowledge and strengths across aerospace, medicine and business, our founders initially registered our company in Switzerland, when Caeli Nova was formally created, before opening the UK office.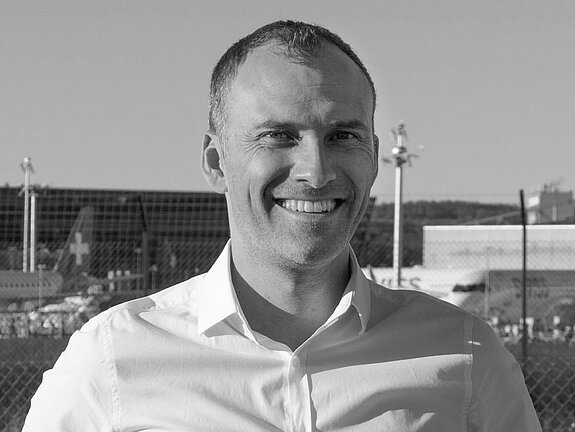 Dr. Marc Studer, Co-founder & Chair
Marc is a Lieutenant Colonel in the Swiss Air Force, flying the F/A-18 for the 13th Fighter Wing both as a pilot and instructor. He is also a qualified medical doctor from University Zurich and has over 10 years' experience as a researcher in Aerospace Medicine, specialising in the effects of altitude on the human physiology.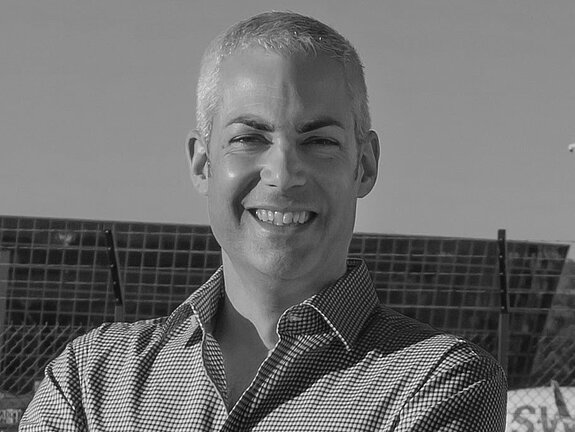 Gunnar Jansen, Co-founder & Advisor
As a Lieutenant Colonel in the Swiss Air Force, Gunnar fulfils the responsibilities of Chief Safety Management and Chief Air Defence. He has over 2,500 flight hours across F-5, F/A-18, PC-6, PC-7, PC-21, and is a former Leader of Patrouille Suisse, the aerobatic team of the Swiss Air Force.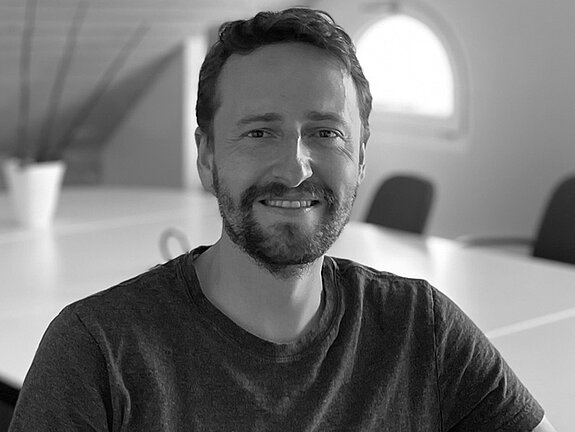 Leo Grünstein, Co-founder & Board member
Leo is a serial investor in, and co-founder of more than a dozen successful start-ups across multiple industries. Before founding LG Capital, Leo was an Engagement Manager at McKinsey & Co., and prior to that an Investment Banking M&A Analyst with HSBC. Leo holds an MBA from Columbia Business School.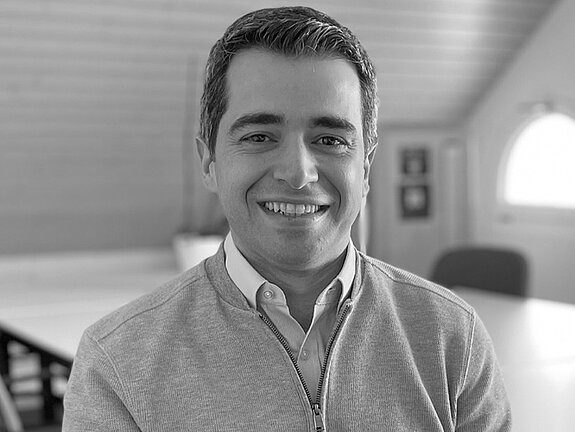 Övünç Okyay, Co-founder & Board member
Övünç brings a wealth of experience in venture building, PE/VC investing, portfolio management and management consulting, accumulated at The Carlyle Group, Morgan Stanley and McKinsey & Co. Prior to LG Capital, Övünç was a VP at IIG, a PE firm co-established by Övünç, focusing on mid-market growth and buyout opportunities.