Cordillera, the award-winning emergency oxygen system developed by Caeli Nova.
Reduction in aircraft carbon emissions
Flying the most direct routes, more efficiently, allowing airlines to reduce carbon emissions
Significant cost savings for airline operators
Overcoming existing limitations, allowing aircraft to operate the most direct routes will result in fuel savings and wider operational benefits
Protecting lives in the event of an emergency
Developed with an extensive medical testing programme, Cordillera keeps passengers safely oxygenated in the rare event of a cabin decompression
Our partners and quality approvals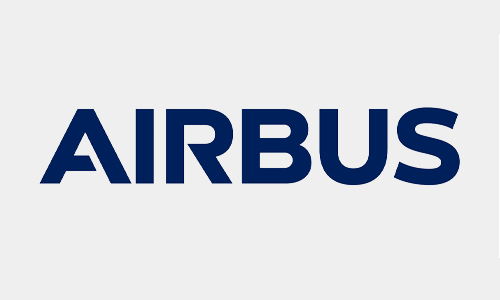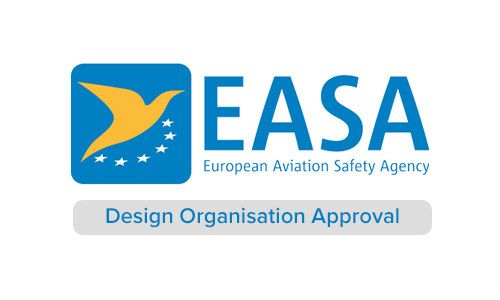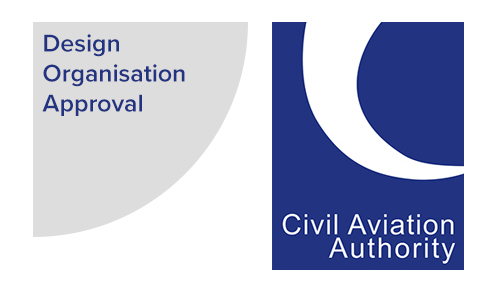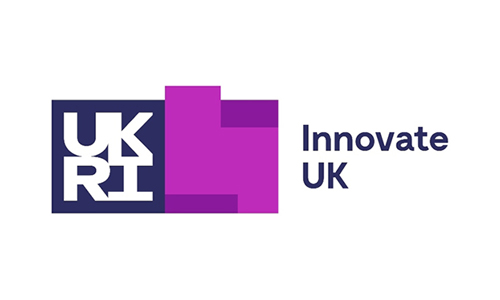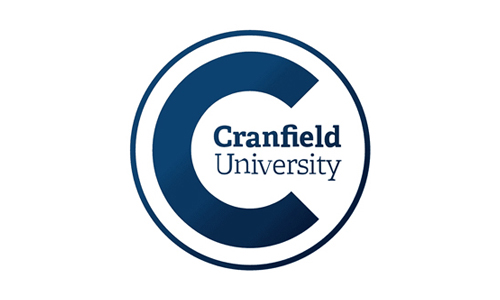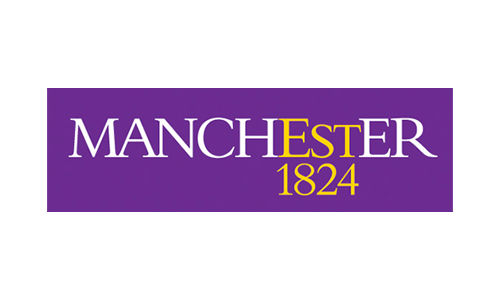 Caeli Nova: developing cutting edge solutions in an agile research and development environment
Caeli Nova was established in 2018 to develop products that use our patented breathing technology to overcome limitations and solve real problems across a range of sectors.
Our Crystal Cabin Award-winning product, Cordillera, utilises this core technology to deliver a long-awaited update to the passenger emergency oxygen system, allowing airlines to operate the most direct routes, reducing fuel and emissions and lowering costs.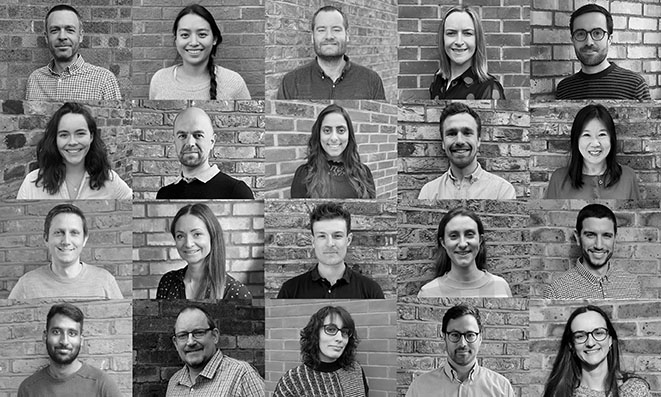 At Caeli Nova we have built a diverse team with a broad range of skills and experience. Every team member makes a unique contribution to both our values and our success. We work in a highly collaborative environment and we have fun while we do it.
We are building a team to develop products that blend our core technology, medical science and cutting-edge design. If you share our passion and would like to work in a fast-paced, empowered and inclusive environment, we would love to hear from you.
As an alternative to existing systems, Cordillera allows safe overflight of the Himalayas on L888 airway, enabling shorter flights and reduced costs.
Daniele Studeli
Former Head of Flight Operations Engineering, SWISS
Working at Caeli Nova is exciting and varied. No two days are the same when you're applying medical knowledge to innovation.
Dr. Simisola Oke
Medical Research Manager, Caeli Nova
Agile R&D at Caeli Nova is a truly exciting challenge. It's amazing to work in a team bringing the Cordillera product together so quickly.
Arthur Kuenzi
R&D Engineer, Caeli Nova