Enabling the most direct routes
By overcoming existing limitations, Cordillera will enable aircraft to operate safely on the most direct airways in high terrain regions. As a result, passengers will enjoy shorter flying times, and aircraft will have fuel and carbon emission reductions.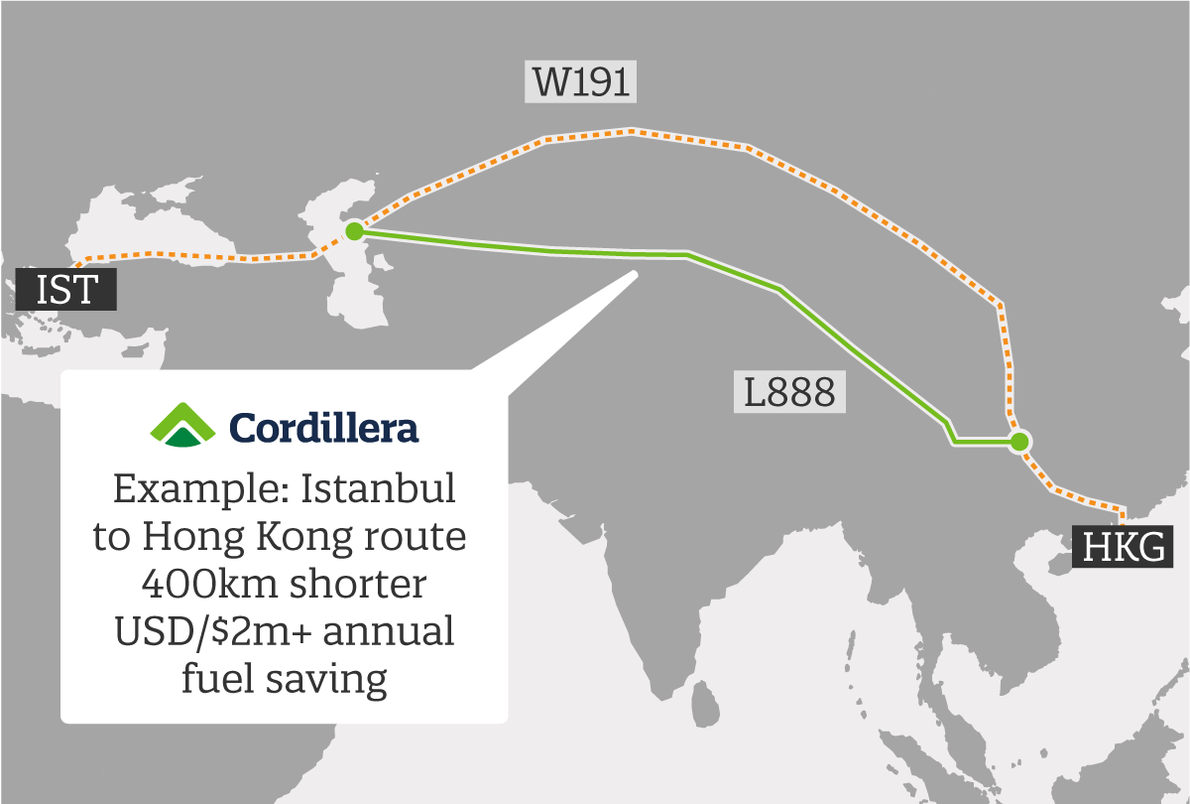 In addition, by enabling shorter flying times, Cordillera will deliver wider operational benefits to the airline operator.

Cordillera is also enabler for more efficient flight planning on long routes over challenging terrain.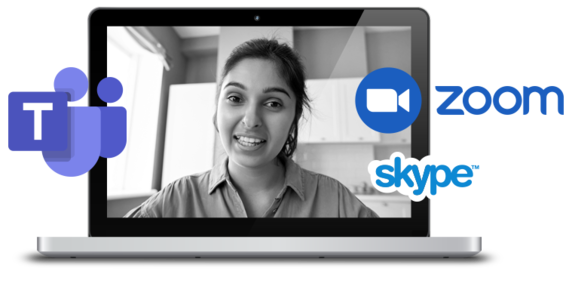 Request a presentation
Do you want to know more? Caeli Nova would be delighted to undertake a complimentary benefit verification analysis for your fleet and flight schedule. Please contact us to arrange a meeting.