Featuring Caeli Nova's patented technology, Cordillera is an advanced cabin emergency oxygen system for commercial and military passenger aircraft.
Our first product, Cordillera, will deliver an overdue update to the emergency oxygen system onboard passenger aircraft.
Application of Caeli Nova's patented technology will improve passenger oxygenation by exploiting the physiological effects of oxygen and carbon dioxide.
Cordillera is being intensively tested to comply with international medical and regulatory requirements.
Cordillera has been developed with extensive industry collaboration, across airlines and manufacturers.
In addition to keeping passengers safe, our innovative oxygenation solution will overcome historic capability limitations, enabling shorter flights, reduced fuel and carbon emissions, plus wider cost and sustainability benefits for airline operators.
Cordillera enables a shallower descent profile to the emergency decompression diversion altitude. As a result, the operational flight crew have more time for decision making and management of the emergency situation.

The higher diversion altitude offered by Cordillera also reduces risks such as bird strike, icing and light aircraft traffic congestion, which could be encountered when operating at 10,000ft following a decompression situation.
Shorter flights, and lower costs
Cordillera will deliver significant fuel and emissions benefits to aircraft operators in two notable use cases:
Our technology will enable aircraft to safely navigate existing high terrain airways, especially in the Himalayas region.

Allowing airlines to operate the most direct routes will reduce flight time, fuel consumption and associated carbon emissions.

Cordillera is also an enabler for efficient flight planning for long routes over challenging terrain.
Enabling the flight to continue at a higher altitude following a decompression allows the airline to plan for more efficient and faster flying to the alternate destination, which applies to both ETOPS and high-terrain routes.

This will deliver benefits in a combination of fuel planning and payload management
Weight advantages and wider benefits across the airline value chain
Cordillera has been developed with extensive industry collaboration, across airlines and manufacturers.
In addition to the significant reduction in fuel to fly routes, Cordillera is lighter than equipment found on aircraft today. Retrofitting Cordillera, will deliver weight benefits to the existing in-service fleet of aircraft across a wide range of airline operators.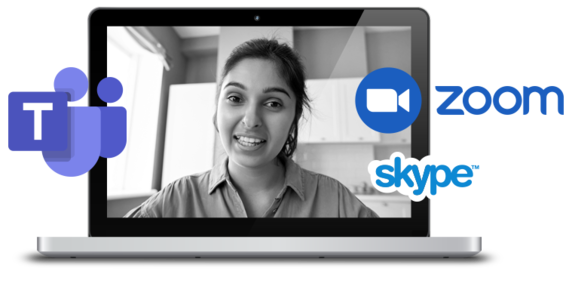 Request a presentation
Do you want to know more? Caeli Nova would be delighted to undertake a complimentary benefit verification analysis for your fleet and flight schedule. Please contact us to arrange a meeting.