Caeli Nova concludes its Series A round at CHF 10m with a second closing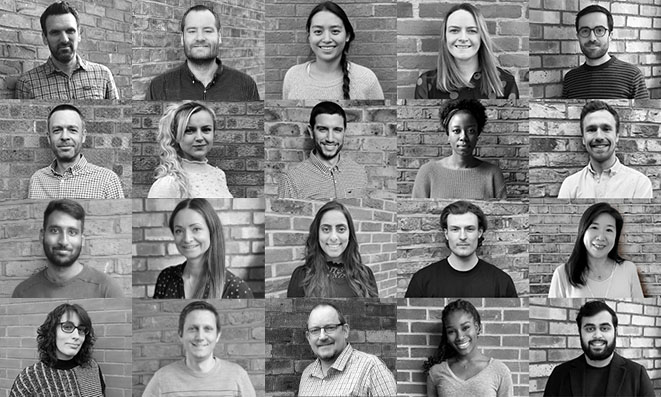 This additional funding will support breathing technology development in commercial aviation and beyond.

Caeli Nova, breathing technology innovator operating at the intersection of aviation and healthcare, has successfully completed a second closing of its Series A round of financing, adding a further CHF 2m of investment to its CHF 8m first closing in December 2021.
This second closing brings the Series A investment in Caeli Nova to a total of CHF 10m, setting the company on a strong path to installing Cordillera, Caeli Nova's launch product, onto its first aircraft during 2022 and further developing its technology to advance a long-overlooked aspect of aviation.

The investment round was syndicated by LG Capital, Switzerland-based venture builder and co-founder of Caeli Nova. As part of the second closing, Caeli Nova welcomed Swiss entrepreneur and investor Daniel S. Aegerter of Armada Investment. Within its venture portfolio, Armada has experience with multiple aviation innovators, such as Flytrex and Lilium.

Tim Wakeford, CEO of Caeli Nova says: "We are very pleased to welcome Daniel as a new shareholder, who is an experienced partner known for investing in visionary entrepreneurs who focus on unique ideas and meaningful innovation."

Among Caeli Nova's Series A investors, Armada joins this round's lead investor Ornament Health, a Swiss digital health company, and Latécoère, a leading stock market listed Tier 1 aerospace manufacturer.

Wakeford adds: "The funding we've received in our Series A round has come from both the healthcare and aviation sectors, which truly speaks to the vision we share with our partners for Caeli Nova's technology. This support brings us closer to installing our product initially in the aviation market and will also allow us to further explore possibilities in other sectors."

Cordillera, Caeli Nova's launch product, is an onboard emergency oxygen system that enables aircraft to overcome limitations associated with existing systems, enabling aircraft to fly the most direct routes, and significantly reducing costs and carbon emissions for airlines.