Caeli Nova raises CHF 8m in Series A funding to deliver its new emergency oxygen system onto passenger aircraft and beyond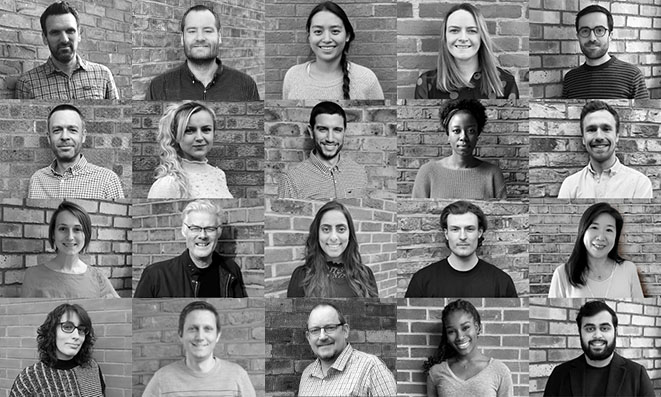 Caeli Nova, innovating at the intersection of aviation and healthcare, has successfully closed its Series A round of financing. This latest round of investment will allow the breathing technology developer to take greater strides in enhancing its technology, and to bring its first products to the market.
Cordillera, Caeli Nova's launch product, is an advanced aircraft emergency oxygen system that overcomes limitations associated with the existing technology, while significantly reducing costs and carbon emissions for airlines by enabling aircraft to fly the most direct routes. The company is aiming to install Cordillera onto first aircraft during 2022.

LG Capital, Switzerland-based venture builder and co-founder of Caeli Nova, spearheaded the company's CHF 8m Series A financing round, which has drawn investments from both the healthcare as well as the aviation sectors. The round was led by principal investor Ornament Health, a Swiss digital health company. Other primary financing partners participating in this round included Latécoère, a leading stock market listed Tier 1 aerospace manufacturer.

Tim Wakeford, CEO of Caeli Nova said, "We're very excited to be moving forward with our new investors in this financing round, including Ornament Health and Latécoère, to advance Cordillera's benefits for air carriers. Their support will provide a valuable foundation for the first installations of our technology in the aviation market. We further would like to leverage our technology to explore its application in other markets, for example providing better oxygenation to patients across clinical and hospital settings."

Prior funding in Caeli Nova has also included a Seed financing round, as well as grant support from the UK government via the Innovate UK programme. The company now employs a team of 40 specialists from across the medical and aerospace sectors from its offices in the UK and Switzerland.


About LG Capital:
LG Capital AG, led by its founder & serial entrepreneur Leo Grünstein and its Managing Director Övünç Okyay, is a Switzerland-based venture builder that teams up with strong founding teams to realize big-idea ventures from scratch. It creates ventures from the ground up as co-founder with a 7-10+ year time horizon and supports them from foundation in the fields of C-level team building, strategy & business planning, fundraising, international expansion, corporate finance and best practice sharing.
About Ornament Health:
Ornament Health AG is a Swiss company developing the app Ornament. Based on the principles of preventative medicine, the app helps users around the world monitor their health, download test results, and track the dynamics and analytics of biomarkers. Ornament Health was founded in 2019 and has dynamically developed health solutions by bringing together experts in the fields of medicine and technology. Since launching its app in late 2019, Ornament has now achieved an active monthly audience of more than 100'000 users.